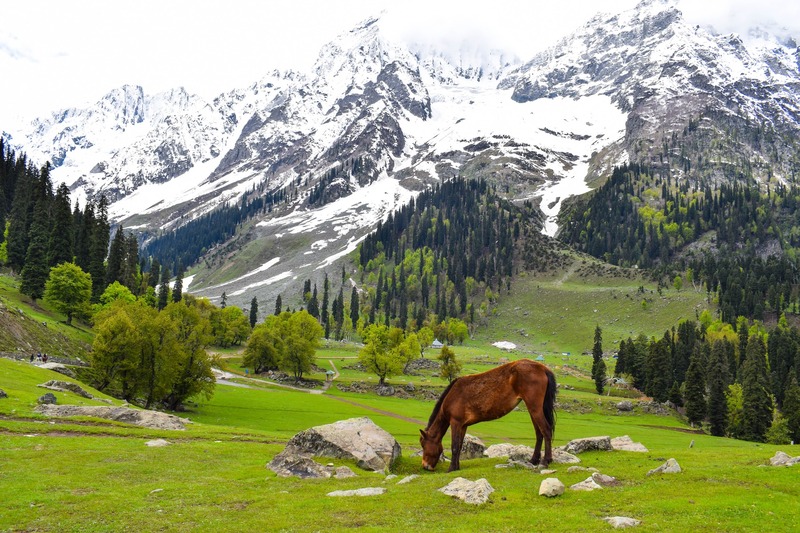 Kashmir Pakistan
Escape. Discover.
Unwind.
Experience the serene valleys and picturesque landscapes of Kashmir
Explore
04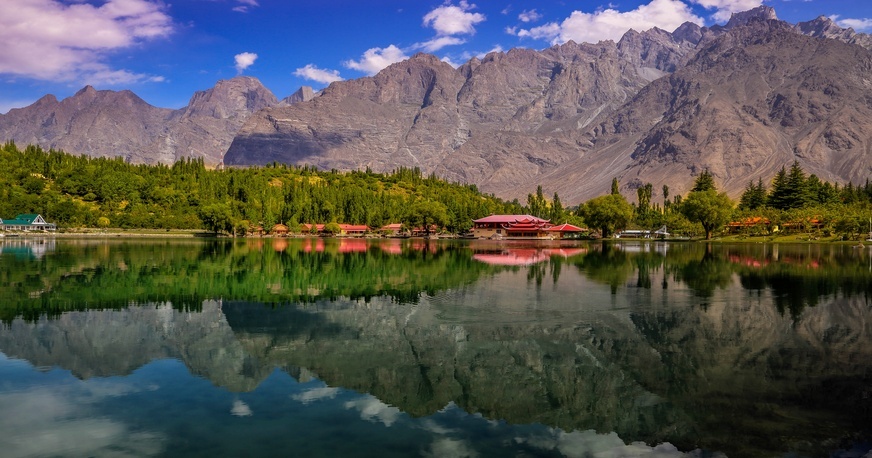 Shangrila Sakrdu
Discover beauty
of the world
Shangri-La Skardu Resort is a luxurious resort located in the serene and picturesque valley of Skardu in Pakistan.
Get Started
01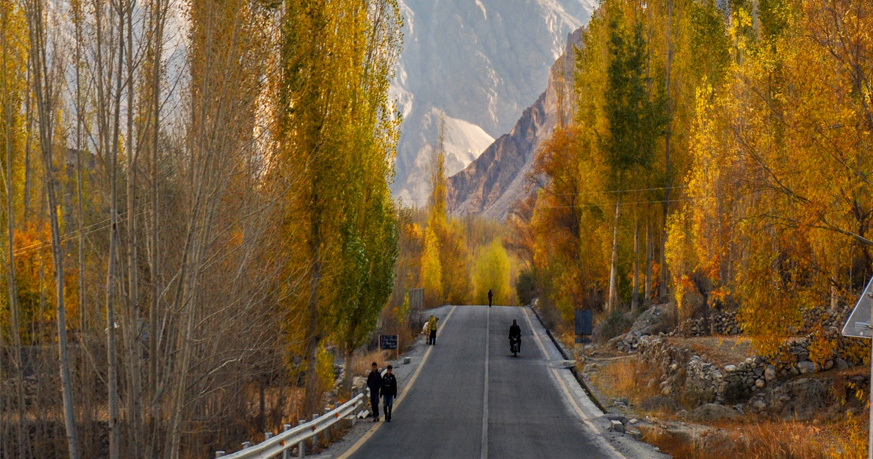 Gojal Hunza
Discover beauty
of the world
Gojal is a sub-region within the Hunza Valley of Pakistan, located in the upper reaches of the valley and bordered by the Chinese border to the north.
Get Started
02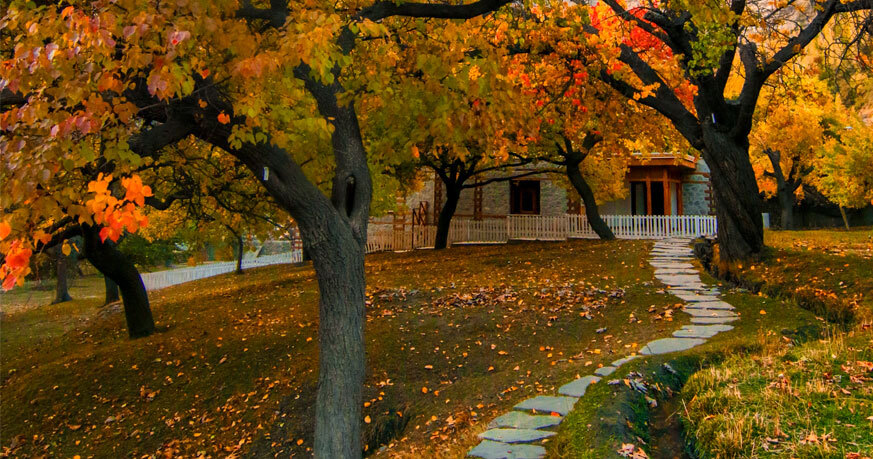 Altit Hunza Northern Area
Explore.
Experience. Enjoy.
Altit is a historic village located in the Hunza valley of Pakistan, known for its rich cultural heritage and stunning architecture
Get Started
03
Adventure awaits, just go.
Try a variety of benefits when using our services
You can find 200+ destinations listed in our website
You can simply book your distination ticket from our website
We provide well customer services to our customers
Landscapes of Northern Pakistan
Discover stunning landscapes of Northern Pakistan with our tour. Get ready for an unforgettable journey with us to make your journey awesome.
FAIRY MEADOWS HUNZA AND RAKAPOSHI
Discover the breathtaking beauty of Fairy Meadows, Hunza and embark on the challenging Rakaposhi trek. Book your adventure with us now..
K-2 Expedition (8616m) is a challenging climb that demands courage, advanced mountaineering skills and high fitness level for the climber…
Embark on a thrilling adventure to the Rakaposhi Base Camp Trek and witness the majestic beauty of the Karakoram Range in the journey…
Hidden Gems of Pakistan: Exploring the Enchanting Shangri-La Valleys" is a fascinating and insightful journey…
Uncovering Ancient Civilization's Secrets
Uncovering Ancient Civilization's Secrets: Explore the Indus Valley Civilization remains & artifacts to unravel its mysteries & rich heritage.
"Experience the beauty and culture of Pakistan. Discovering Pakistan ancient ruins, scenic mountains and delicious cuisine with us Book now!"
Pakistani Treasures: Explore the rich cultural heritage of Pakistan on a fascinating tour of its world heritage and archaeological sites..
Echoes of the Silk Road: A Journey Through Time and Culture" is a fascinating exploration of the ancient Silk Road trade routes
Indus to Oxus is a historical & cultural tour that covers civilizations of Pakistan & Afghanistan, from the Indus Valley to the Oxus River….
Central Asia's Crown Jewels
Experience the beauty of Central Asia's crowning jewels on this breathtaking tour. Journey through stunning landscapes and ancient cultures.
Golden Triangle-Discover Pakistan's & India rich archaeological heritage with visits to Harappa, Mohenjo-Daro,Taj mahal, Lahore, and Karachi…
Van – Premium (10 seater)
Get the best flight deals
One of the best traveling platforms from where you find cheap flights
We Provide the best jeep rentals
Discover the authentic and rustic charm of Pakistan's villages with Jeep safari tours. These adventures offer breathtaking drives through magnificent mountain ranges, alongside tranquil lakes, rivers, and valley streams. With so many stunning locations throughout the country,
Best Bikes Available for Booking
We Provide the best bike rentals
Find the Perfect Hotel for Your Trip
Well-furnished, clean and comfortable guest rooms
Swimming pool, fitness center, spa, sauna
High-speed internet access throughout the hotel.
Adventure awaits, just go.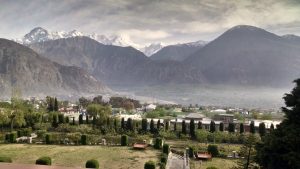 Uncategorized
Gilgit is a beautiful city located in the northern region of Pakistan. It is the capital of the Gilgit-Baltistan region and is surrounded by some
Read More »